Short stories about girl power.
NOMINATED for The Nipper Doug Wright Award for best emerging comics talent 2019!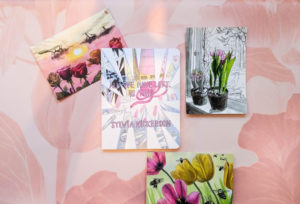 From the publisher CA$INO PRESS:
A collection of fourteen short stories about daughterhood, marriage, motherhood, desire, religion, assault, loneliness and aging. Stories that celebrate femininity while also acknowledging its challenges and failures.
NOMINATED in 2019 for the Doug Wright Award for best Canadian cartooning.
PRAISE AND FEATURES:
"Figures in these stories remain anonymous and abstracted but at key moments, become hyper-real. This book weaves together the urban, interpersonal, mythical-spiritual, erotic, economic, etc."
PUBLICATION DATE May 12, 2018.